Websites
Innovative digital creations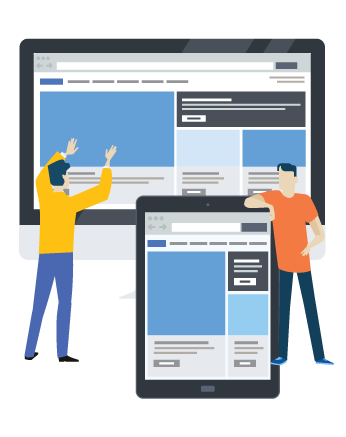 The first step in presenting a company online and establishing a presence on search engines.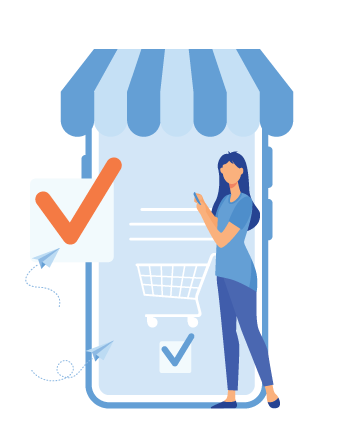 Set up live chat systems to keep in touch with customers in real time.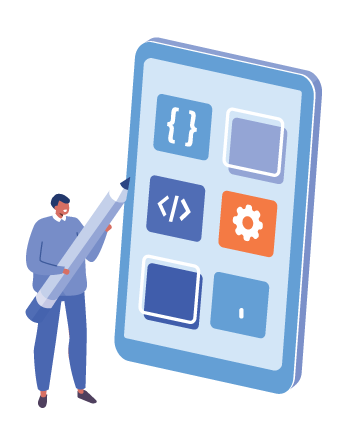 Creating a web application allows a company to be easily visible on the net and to be closer to customers.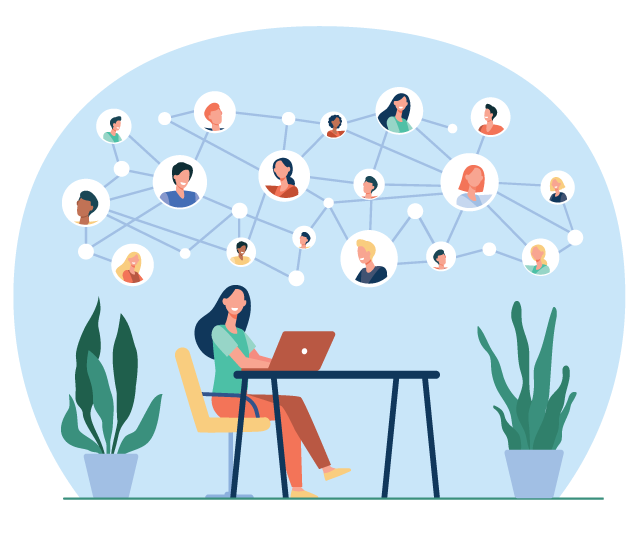 Customer-oriented

marketing plan
The aim of a customer-focused digital strategy is to identify customer needs and expectations, and to develop marketing actions specifically aimed at them. There are several steps to a successful digital strategy. You need, for example, to define your target audience first, identify their needs so that you can define the marketing objectives to be adopted, and so on.
Sponsored links
Google Ads campaign
Sponsored links are advertisements that appear at the top right of Google search results. These ads are purchased by advertisers who pay Google every time a user clicks on one of these links. These sponsored links enable advertisers to promote their products or services to a targeted audience and generate traffic to their website.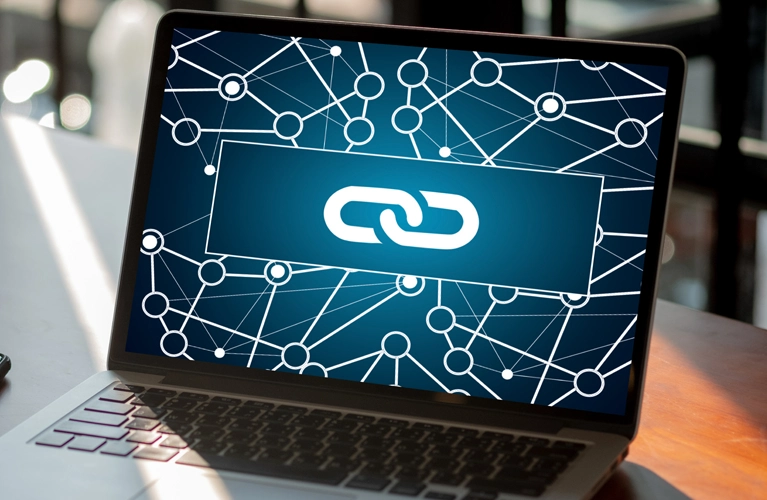 Netlinking
Search engine optimization (SEO)
Netlinking is a natural search engine optimization (SEO) technique that involves obtaining backlinks to a website in order to improve its visibility and positioning in search results. To be effective, links must be of high quality and relevant. Links that come from unreliable sites or are not related to the site's content can be detrimental to SEO.
Community management
Social media management (SMO)
Social media management (SMO) is the set of actions implemented to manage and animate a presence on social networks. It can include content creation, comment moderation and advertising campaign management. To be effective, an SMO strategy must be well-defined and take into account the specificities of each social network.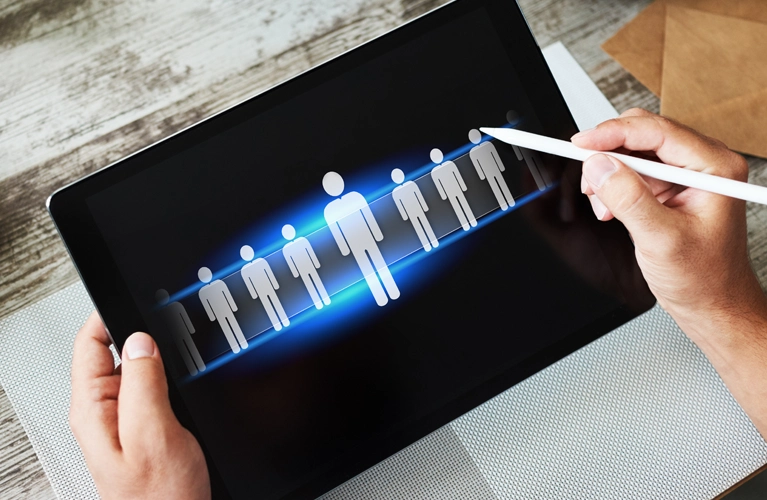 Branding and

e-reputation tools
Brand identity, also known as "branding", refers to all the elements that define a brand and make it known. It includes the brand's name, its logo, its graphic charter, its way of expressing itself and its personality. Branding is essential for creating a strong, consistent brand image, and for standing out from the competition. E-reputation tools are ways of monitoring and managing brand image on the Internet.
Webdesign & graphics
Animations and interactive visuals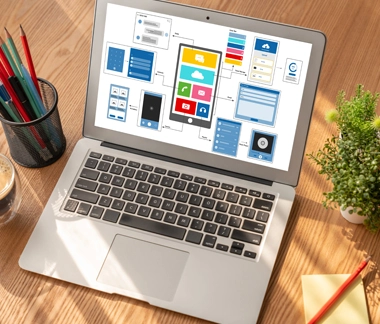 Animations and interactive visuals can play an important role in UX/UI design, making the interface more attractive.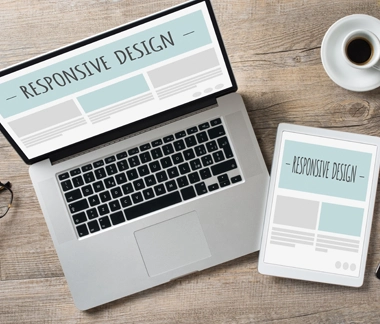 Use adaptive development technologies such as HTML, CSS and JavaScript to create interactive visuals that are responsive.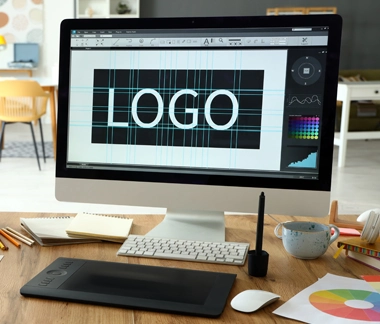 There are many elements to consider when creating a logo, such as color, shape, typography and the message to be conveyed.